HavenHyggeHouse is a Scandinavian-inspired space for children and caregivers to come together to create community and find friendship.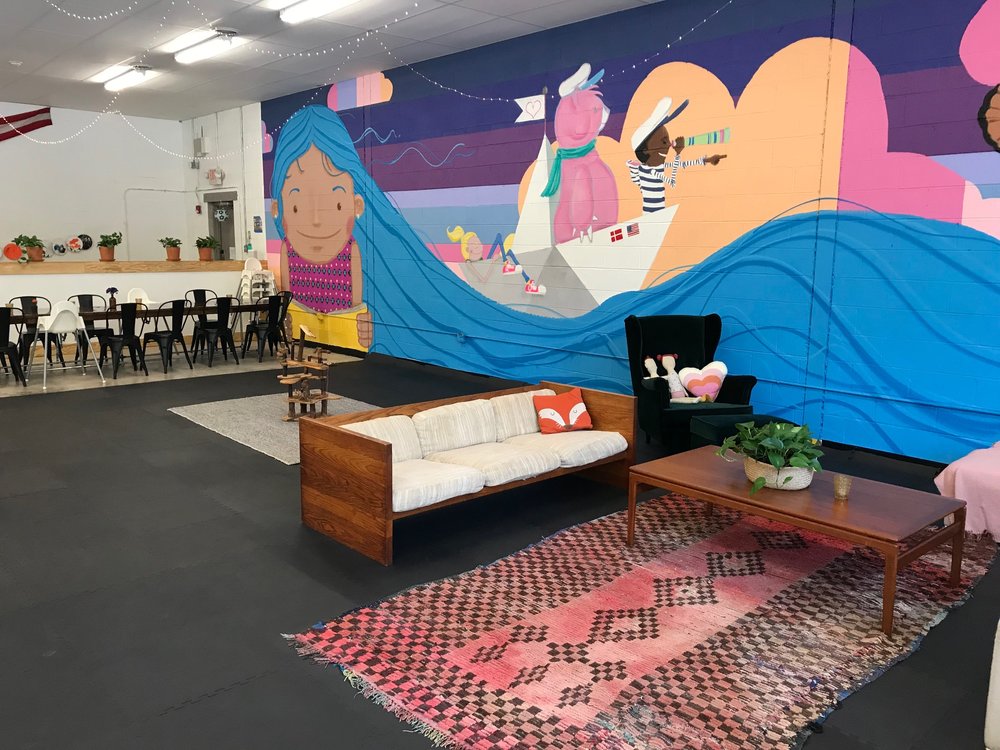 At HavenHyggeHouse, explore, play, and build meaningful social bonds with other families like yours, while creating a sense of community for parents and caregivers every Tuesday through Saturday.
They do scheduled story times, events, and a daily Song Circle, however, their mission is really for families to get a breather with attentive, technology-free quality time, while building supportive and encouraging friendships with other local families.
For more information, see their website…
https://www.havenhyggehouse.com/