The Decatur Arts Alliance and East Decatur Station will present the               Big Pop Up III on June 12 from 6-9pm.  New this year, Three Taverns Craft Beers will offer a special price on their fabulous brewery tour and tastings, and their lovely parlour will open for an exhibition of original art curated by VINSONart.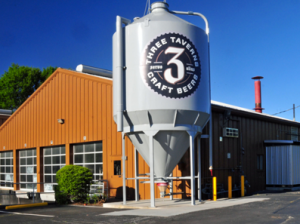 Food will include The mobile Marlay Fish n Chips truck, King of Pops, Duck's Kitchen, as well as homemade sweet treats from the local Cakes and Kisses. Visitors can browse and buy locally made arts, crafts, and jewelry, and Mingei World Arts will make their Big Pop Up debut from their new home at EDS.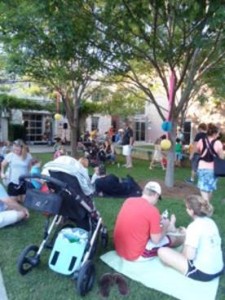 Music Lineup:
6-6:45pm: Kristen Englenz
7-7:45pm: Black Sheep Ensemble
8-9pm: P-Jazz
This Free event is open to all ages and there is plenty of parking, or you can take MARTA to the Avondale Station. East Decatur Station is just a short walk away, at the corner of East College Avenue and New Street. Come explore this popular mixed-use complex of dining, retail and studios.
Visit http://fb.com/PopUpDecatur for up to the minute details