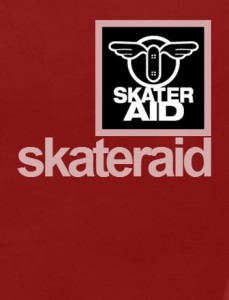 This Sunday, September 30th, is the 7th annual SkaterAid event at East Decatur Station. The event helps to raise money for families dealing with the tragedy of pediatric cancer.
From 2-7pm they will be food, music, prizes, and of course skating. It is $10 for adults and $5 for students. There is no additional charge for skaters, only a waiver that will need to be signed. Also be sure to check out the art available for bid at the silent auction.
http://www.skateraid.net/home.html
See you Sunday!!